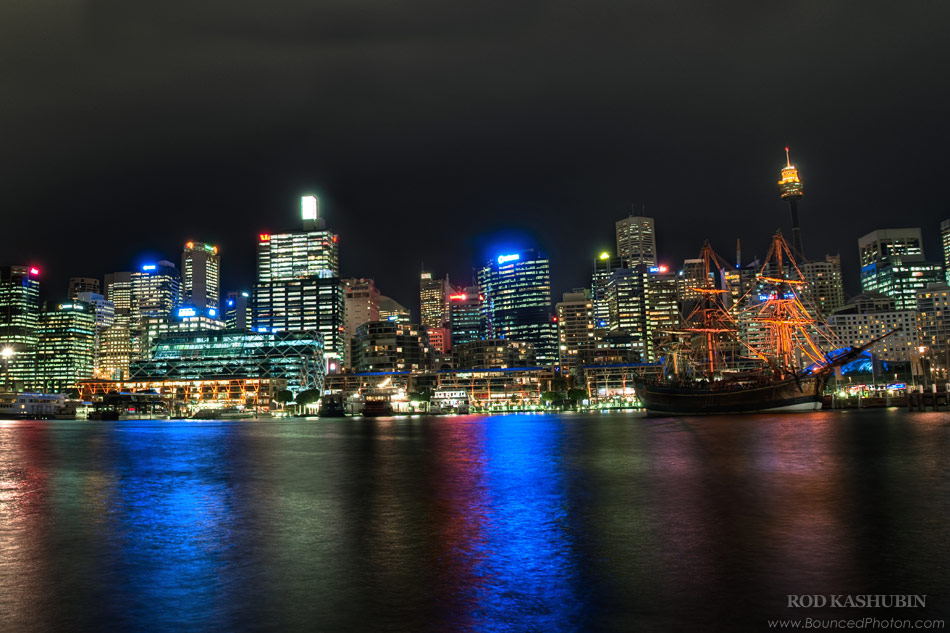 HM Bark Endeavour at night
The replica of Captain James Cook's famous ship at night. Having sailed 170,000 nautical miles (310,000 km) and visited 116 ports in 29 countries she is now a museum ship at the Australian National Maritime Museum.
HDR panorama out of 6 photos (2 x 3-exposures).
---
---
You might also like
---